Last January, or maybe a little while before then, I decided to set a small goal for myself and my arcade cabinet. I wanted to buy at least one native game for the arcade table each month.
I've written about some of these games already, but I haven't managed to get to all of them yet. I figured that since it has been about a year since I set my goal, that it might be a good time to look back over the last twelve months or so and see how I made out.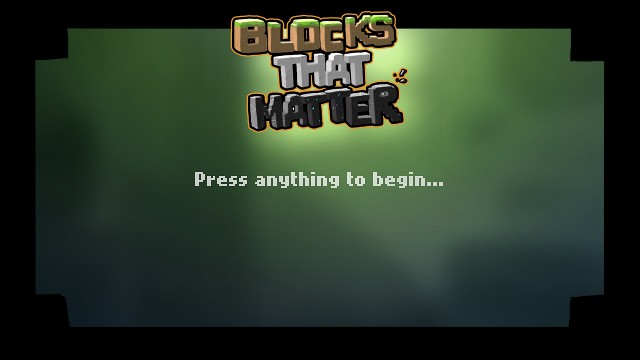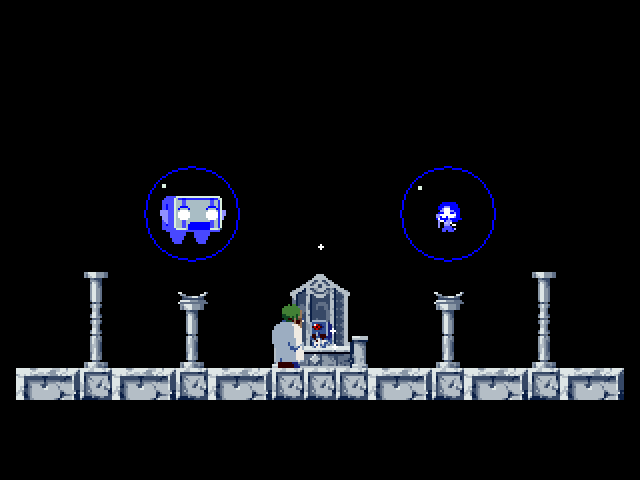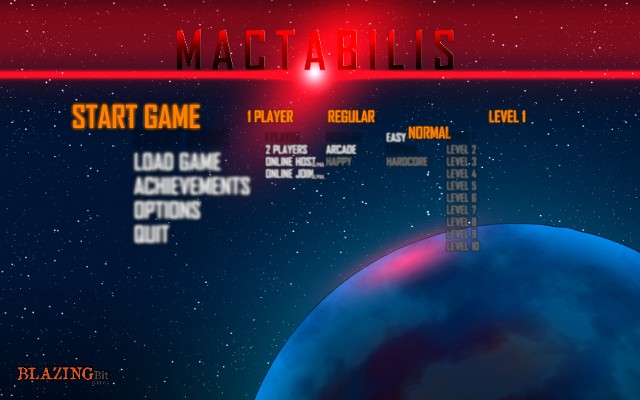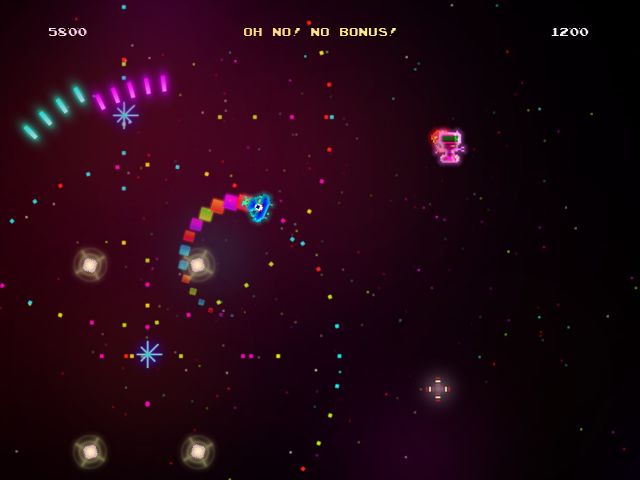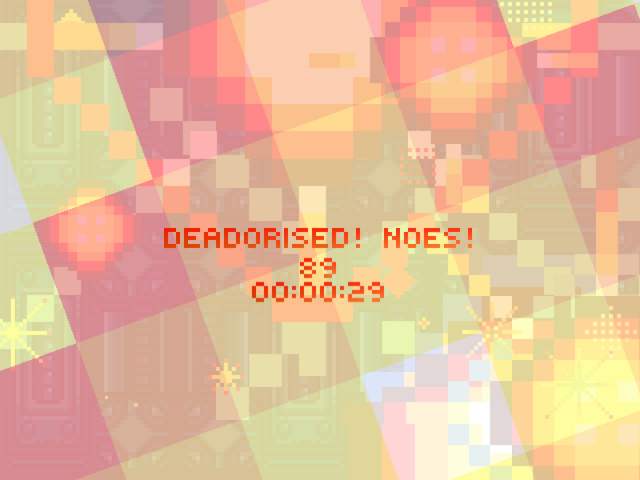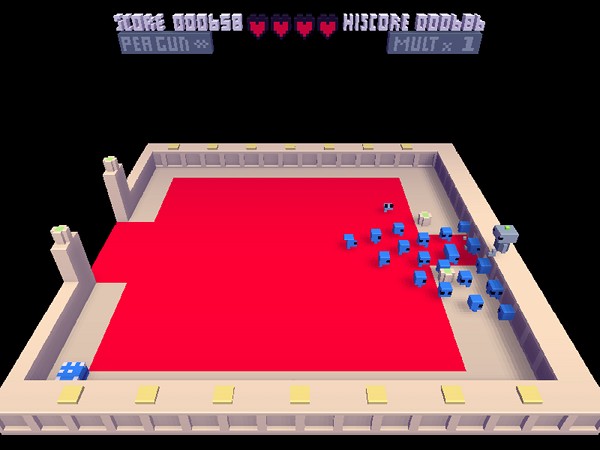 The list of games, nearly in order of purchase
There's also a few games that I'm pretty excited about, but I'm traveling right now and it will be a while before I can install them on the arcade cabinet. I'm hopeful that they'll all fit in very nicely there:
If my arcade table happened to have a different controller layout, then I'd be able to add a few more games to the list:
Those are just the handful of twin-stick shooters that I already own, and they would all be playable if I had built an upright arcade cabinet.
Are bundles considered cheating?
I've listed over 16 indie games I purchased for the arcade table during 2011. The majority of them were part of various Humble Bundles. If I'm counting actual individual transactions, then the count is closer to eight.
At least two of the Humble Bundles that I bought didn't include any games that I could use on the arcade cabinet, and most of them came with duplicates… So I'm just going to split the difference and say that I did reasonably well last year.
Plans and hopes for 2012
The last couple of games I was waiting patiently for were Super Meat Boy and Voxatron. I don't really have any specific games in mind that I'm waiting for next year.
I'd really like to get caught up with writing about the rest of last year's games. I'm already at least a half dozen games behind. I'll end up a full year behind by 2013 if I don't work harder!